The 'Give a Little Love' campaign, in partnership with FareShare, Home Start, John Lewis and Waitrose, has been released. Complete with a brilliant advert and original song, the campaign has already brought warmth to the hearts of the nation as we approach the festive period.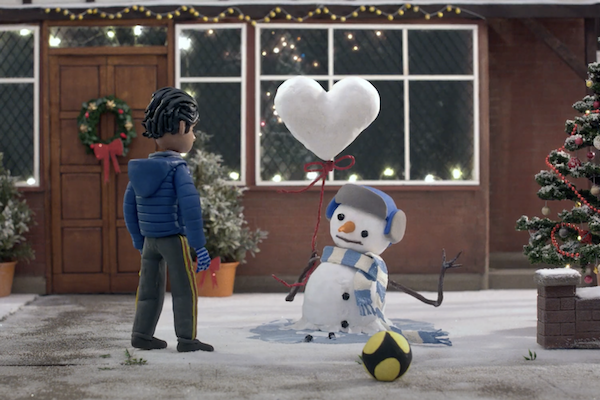 We are encouraging you to spread kindness this Christmas. Here are some ways you can get involved with the campaign:
Make a charity donation which will be matched by the retailer to the value of £2m
Text 'LOVE' to 70630 to donate £3 to FareShare and Home-Start UK and John Lewis and Waitrose will match it
Buy one of a variety of exclusive and limited-edition campaign products, available to purchase on the Waitrose and John Lewis websites. 100% of the profits will be donated to FareShare and Home-Start
Shop in one of the two retailers' shops and use your My JL and My Waitrose loyalty card which will trigger a donation to FareShare and Home-Start
Help in your local community
Give a little love!
These acts of kindness will allow FareShare to support local charities with food to vulnerable families this Christmas and into the New Year.
Because together…we can make a big difference.
If you have already donated, you can check out how your generous donation will help make a difference to families this Christmas.