FareShare Yorkshire would not be able to carry out its work without the vital support of our funders. Some of our current funders are: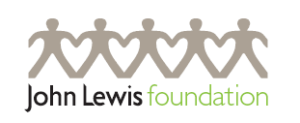 John Lewis Foundation- The John Lewis Foundation have been supporting us since September 2018. They fund our employability programme in Leeds which enables 36 unemployed people to gain qualifications and confidence while helping us to re-distribute more food to vulnerable people. Their flagship store in Leeds and logic park distribution centre also provide voluntary support. You can visit their website here: John Lewis Foundation 
South Yorkshire Community Foundation- South Yorkshire community foundation fund our employability provision in Barnsley through two funding pots. This has helped 23 unemployed people on the pathway to work. You can visit their website here: South Yorkshire Community Foundation.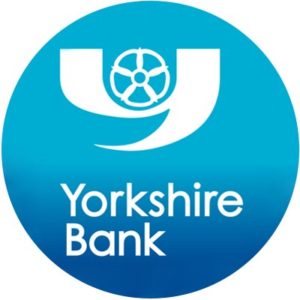 Yorkshire Bank- Yorkshire Bank awarded us the spirit of the community award in 2018. The awards support projects that help people have a healthy relationship with money, help people into employment and help people improve their local environment.  They also donated £5,000 to help us continue into early 2019.
ASDA- Asda amis to to help us increase our physical capacity to accept, sort and re-distribute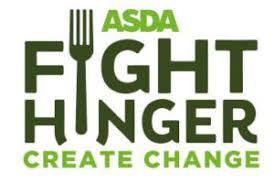 more surplus over the next 3 years. Asda have funded more office space, chiller capacity and racking capacity so that we can fulfil our ambition of doubling the number of front line projects we support by 2021.
WRAP- WRAP is the governments waste advisory body and are supporting FareShare over the next 12 months th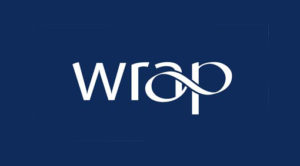 rough its waste reduction fund. This will enable us to trial our regional logistics solution and operate a lorry for the very first time. We aim to demonstrate that this transport solution can collect significant amounts of surplus. The WRAP website is available to visit here: WRAP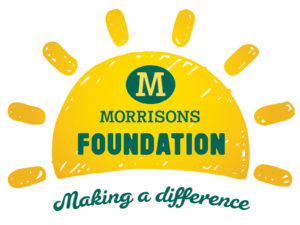 Morrisons Foundation- The Morrisons Foundation supports charities such as FareShare to help make positive differences in local communities. The foundation have funded a brand new van for FareShare so that we can support more front line projects across Bradford and the surrounding area. The Morrisons foundation website can be visited here: The Morrisons Foundation 
Evan Cornish- Evan Cornish have partnered with us for a number of years and supported us to grow in line with the rising need of communities across Yorkshire. They support charities who engage and support the vulnerable who are homeless or at risk of becoming homeless.

The Big Lottery Fund –  The Big Lottery have been supporting FareShare to help increase management capacity across South and West Yorkshire meaning that we an significantly increase the amount of volunteers that we can facilitate. This provides significantly higher volumes of food which means we can grow at a rapid pace. Click here to visit their website.
Yorkshire Health Charity- The Yorkshire Health Charity have supported us since 2017. They bought FareShare a brand new van which enables us to support dozens  of extra charities. This was vital because of the number of enquiries we were receiving that demonstrated a significant need in areas of Yorkshire.