FareShare Yorkshire would not be able to carry out its work without the vital support of our funders. Some of our current funders are: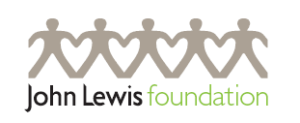 John Lewis & Partners
The John Lewis Foundation has been supporting us since September 2018. They fund our employability programme in Leeds which enables 36 unemployed people to gain qualifications and confidence while helping us to redistribute more surplus food to vulnerable people. You can visit their website here: John Lewis Foundation 

South Yorkshire Community Foundation
SYCF currently fund our employability provision in Barnsley. This is currently helping a further 11 unemployed people on the pathway to work. You can visit their website here: South Yorkshire Community Foundation.
ASDA Foundation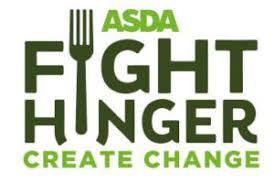 Asda has increased our physical capacity to accept, sort and distribute more surplus over the next 3 years. Asda funded a mezzanine floor for office space, chiller capacity and racking so that we can fulfil our ambition of doubling the number of projects we support by 2021.
Evan Cornish Foundation
ECF has partnered with us for a number of years to help us grow in line with the rising need of communities across Yorkshire. They support charities who engage and support the vulnerable who are homeless or at risk of becoming homeless.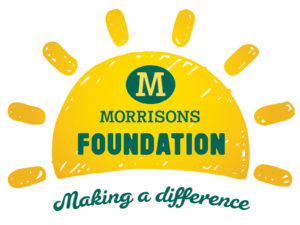 Morrisons Foundation
In 2018 Morrisons funded us to buy a brand new refrigerated van so we could support more vital frontline projects across Bradford and the surrounding area. The Foundation's website can be visited here: The Morrisons Foundation 

The National Lottery Community Fund
NLCF has been supporting FareShare to help increase management capacity across South and West Yorkshire so we can increase the amount of volunteers we support. This provides significantly higher volumes of food which means we can grow at a rapid pace. Click here to visit their website.
JG Graves Charitable Trust
The trustees of JG Graves support us to increase our provision across Sheffield. They made a 3-year commitment to support our work so that charities across Sheffield have greater access to more volumes and variety of surplus food.
JW Chapman Trust
The JW Chapman Trust partners with us to provide tonnes of quality surplus food for children across Doncaster during the summer holidays. This is distributed to a network of organisations which provide thousands of nutritious meals and wrap-around support.
Sheffield Town Trust
The Sheffield Town Trust has made another 3-year commitment to help us cover the additional cost of reaching more frontline organisations across the city and providing an average of 3-4 tonnes per organisation per year.
The Master Cutlers Company Charitable Trust
The Company of Cutlers is a long-standing supporter of our aim to provide surplus food for many more hundreds of thousands of meals across Sheffield.
Tesco Bags of Help
Customers of Tesco recently voted for us to receive funding towards our van capacity.
Waste & Resources Action Programme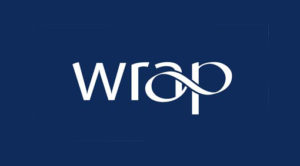 WRAP is the government's waste advisory body and are supporting us in 2019 to pilot our regional logistics solution. This enables us to operate a lorry for the very first time. We aim to demonstrate that this transport solution can collect significant amounts of additional surplus food. The WRAP website is available here: WRAP 
Minster Law
Minster Law supports our expanding work by sponsoring our Leeds-based van. Their generosity in covering the cost of vital equipment means that the charities we support do not have to pay the true cost of our work.
George A Moore Foundation
The Board kindly made a donation to increase our chilled capacity so that we could accept more surplus food on behalf of our Community Food Members
Shaw Lands Trust
The Shaw Lands Trust has kindly supported us to increase our support to vital frontline organisations across Barnsley.
Harry Bottom Trust
The Trustees have kindly supported us for a number of years to drastically increase our provision across South Yorkshire.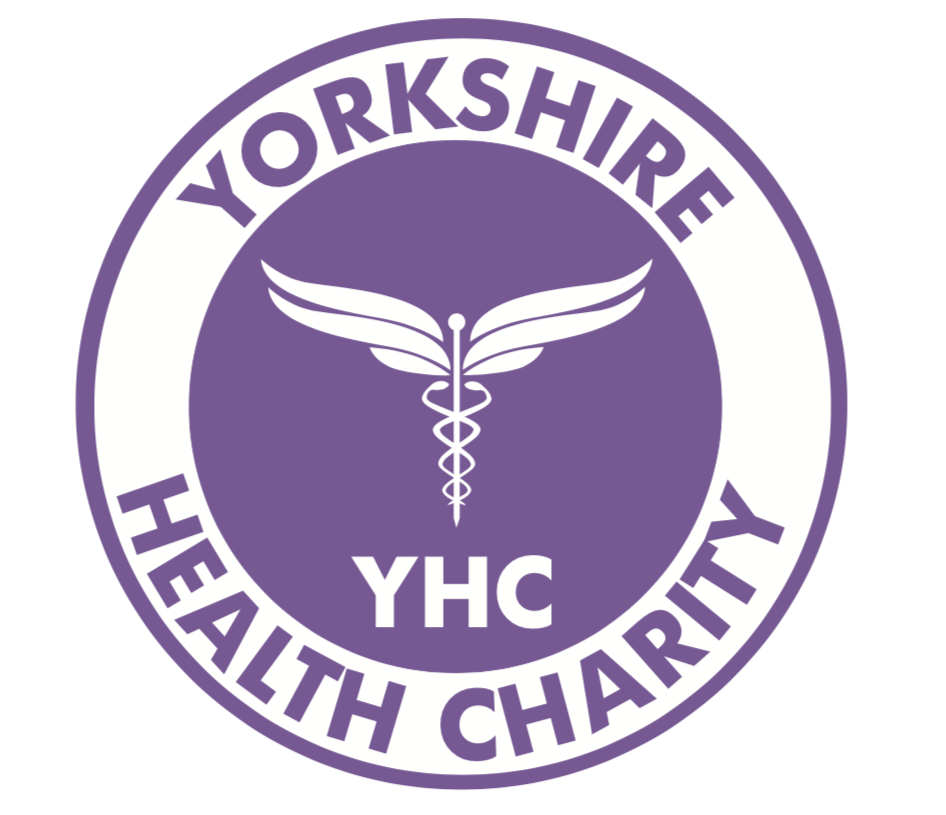 Yorkshire Health Charity
YHC has supported us since 2017. They bought a brand new refrigerated van for us to support many extra charities and community groups. This was in response to hundreds of requests for our support and evidence of significant need across communities for more access to quality surplus food.