We currently collect tens of tonnes of food each month that food partners are unable to deliver to our warehouses in Barnsley and Leeds.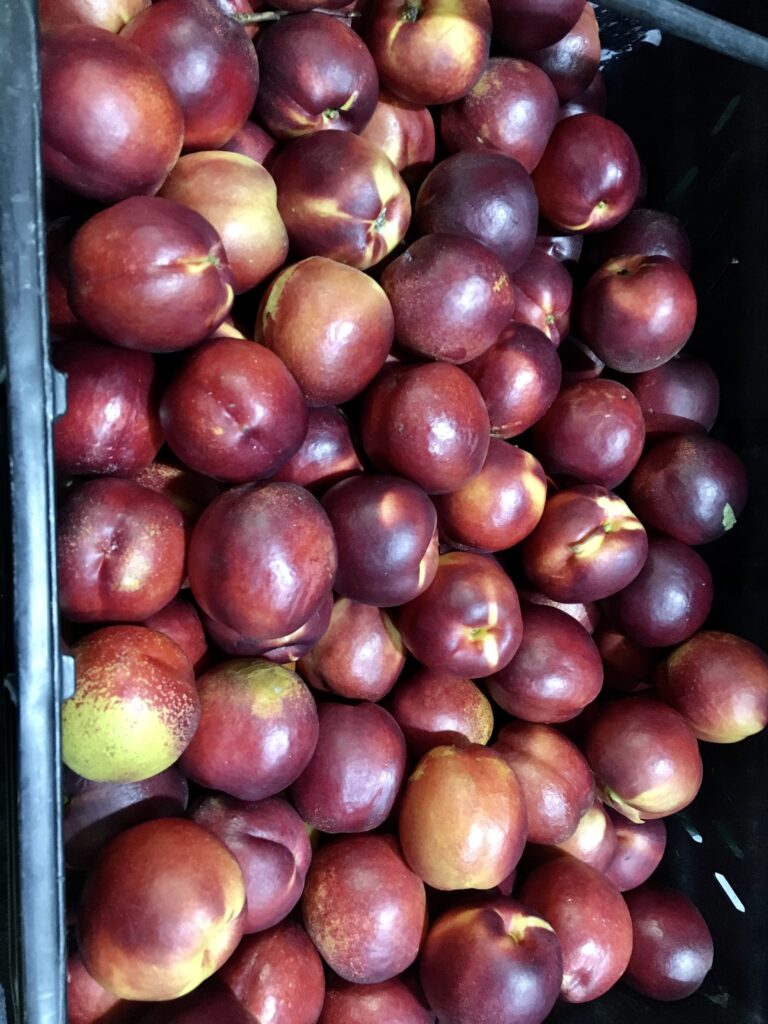 We can collect surplus food from your company and redistribute it to vital frontline services so they can do the magic part: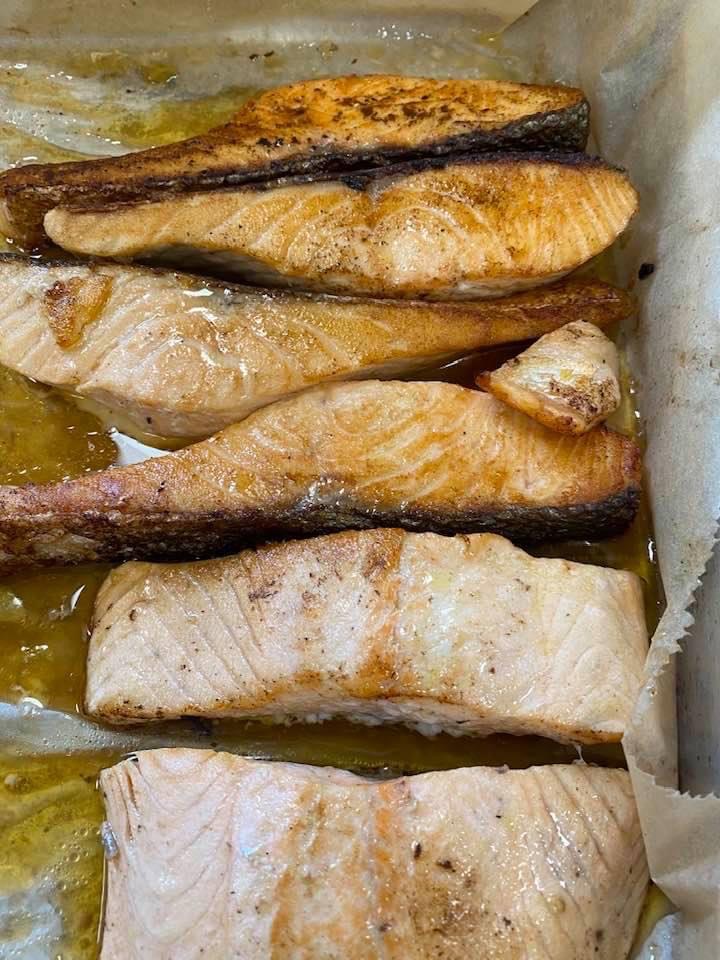 How it works
Using a refrigerated 7.5 tonne lorry and 3.5 tonne vans, we can collect ambient, chilled, frozen and fresh produce from food partners and take it to our Leeds or Barnsley warehouses.
From there, the food is logged on our database 'GLADYS' for traceability in case you ever want to run a recall.
It's then stored in racking, chillers or freezers and immediately made available to charities and community groups for collection or delivery.
This solution has enabled growers, retailers, third party logistics, manufacturers and distributors to redistribute their surplus for the care of tens of thousands of vulnerable people, rather than wasting it. Many food companies save thousands of pounds each year and get a chance to do the right thing at the same time.
We currently collect all kinds of in-date surplus food from local and regional food companies.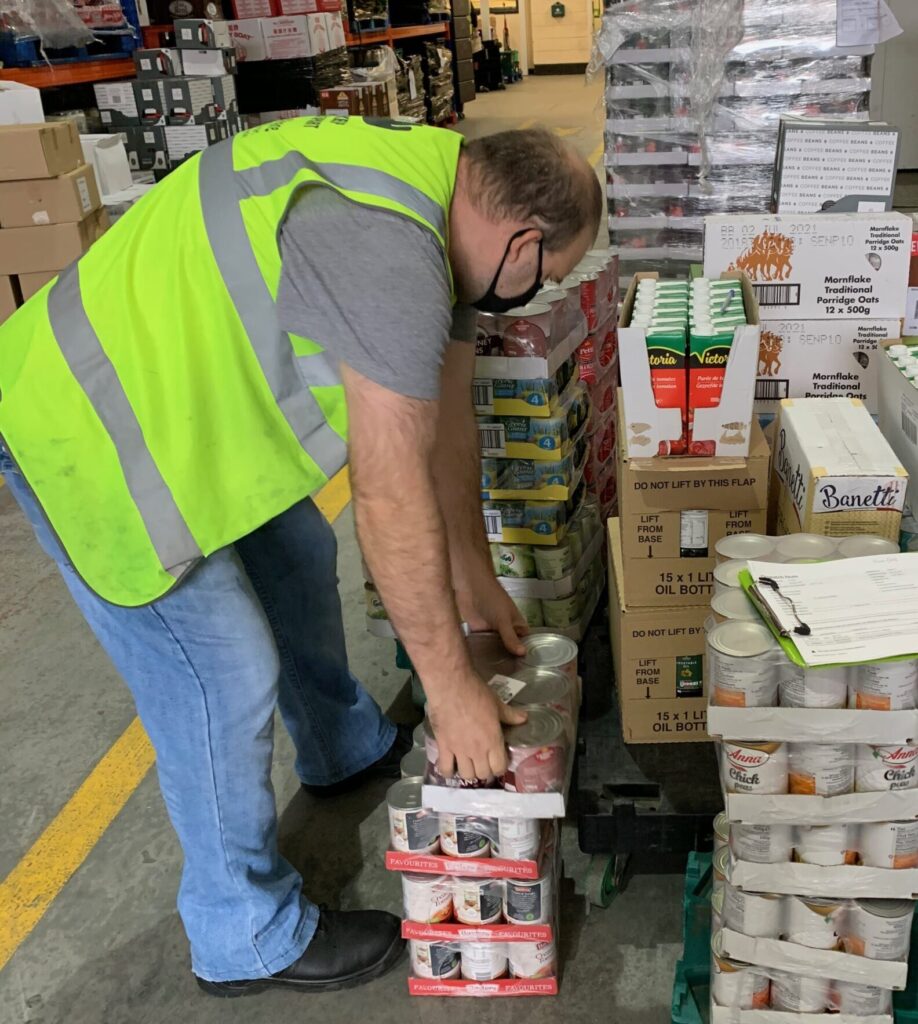 How you can help
We have retailer permissions from all major supermarkets so even if your surplus food is branded we can still ensure it doesn't go to waste.
Even if your surplus only has 3 days life we can usually collect and redistribute it within 48 hours.
To explore how our transport solutions can help your food business redistribute surplus food, prevent waste and benefit thousands of people across Yorkshire, please contact Jonathan Williams on 01226 593778 or email

[email protected]