It's the 2-year anniversary of our Regional Logistics Solution (RLS)!
It's been an eventful 24 months, with us intercepting 3,527 tonnes of surplus food from growers, manufacturers, distributors and retailers across Yorkshire.
Excluding emergency staples purchased by DEFRA during the first wave of the pandemic, our RLS initiative has accounted for 19% of all food coming into our Barnsley and Leeds warehouses.  This had an estimated retail value of £5.9m for our fantastic charities and community organisations!  All told, our regional food sourcing work has secured 559 additional tonnes of in-date food.  This enabled our Community Food Members to provide an additional 1.3M meals in the frontline.
That's an extra £883,000 worth of food moved on our one lorry!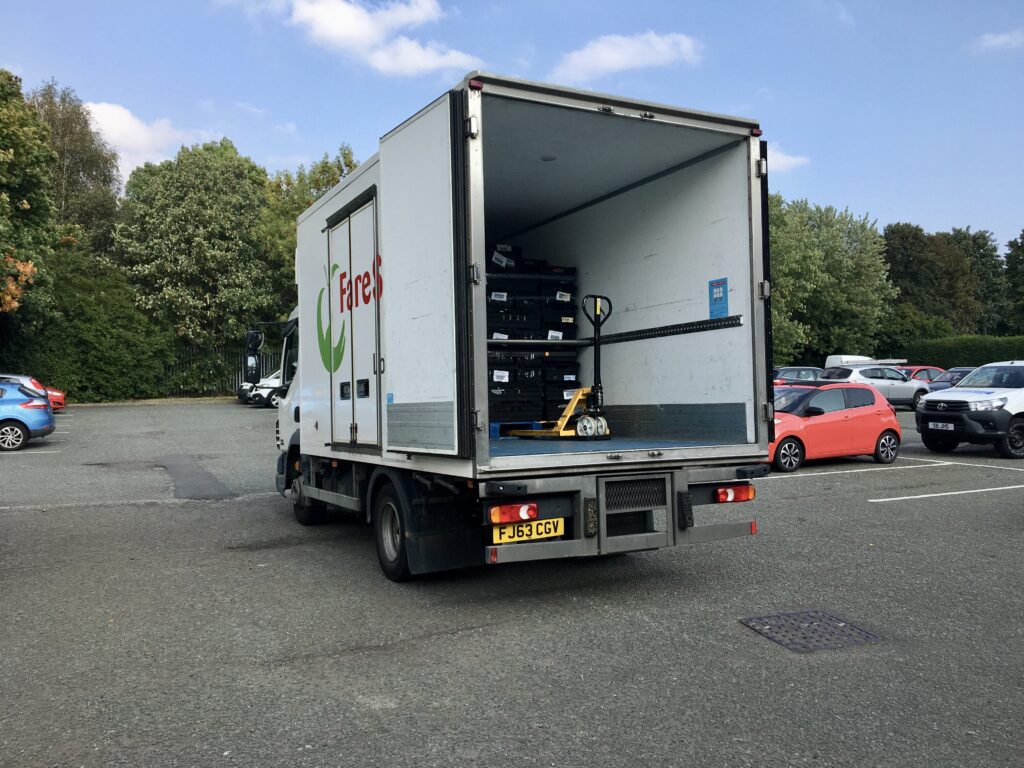 Supported by WRAP and FareShare UK in the period Nov 2018 – Oct 2020 this innovative programme has helped our supply categories and generated:
25% of our Dairy
20% of our High-Fibre
20% of our Carbohydrates
11% of our Protein
11% of our Fruit and Vegetables
We are incredibly grateful to Hannah, Jonathan, Duncan and Terry for all their hard work to make this possible.  It has also been a huge help to food companies who are unable to deliver to us, but want to ensure their surplus food can support people in communities.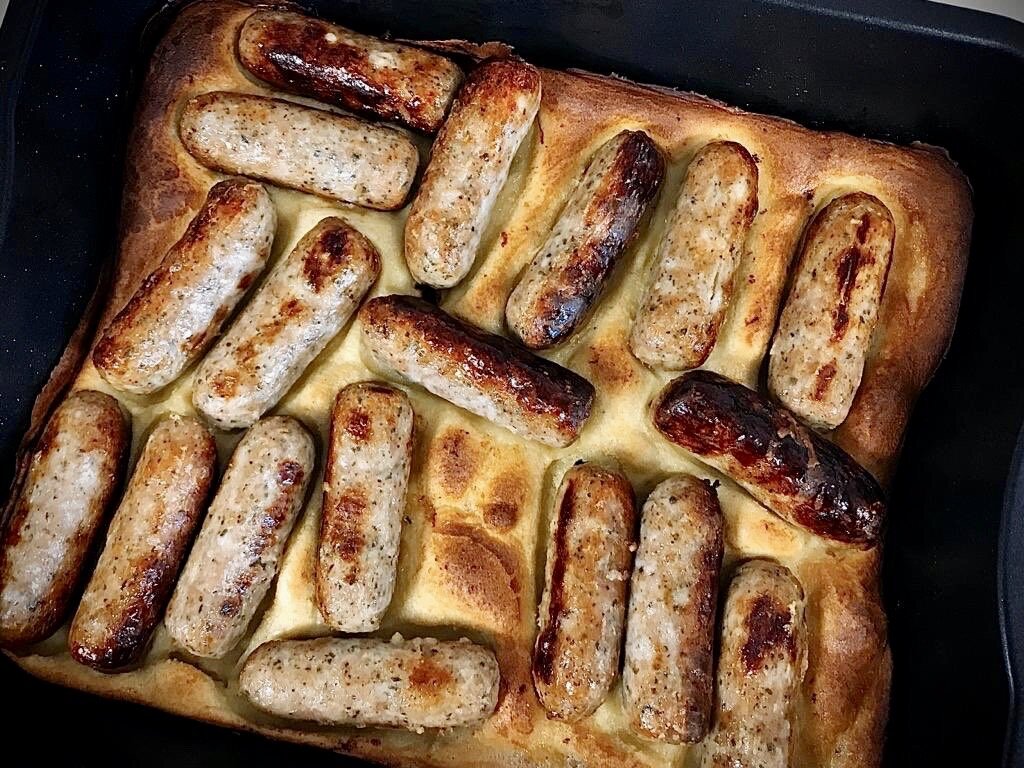 If you would like to find out more about how we can collect your company's ambient, fresh, chilled or frozen surplus food, please contact Jonathan Williams on 01226 235282 or email [email protected]