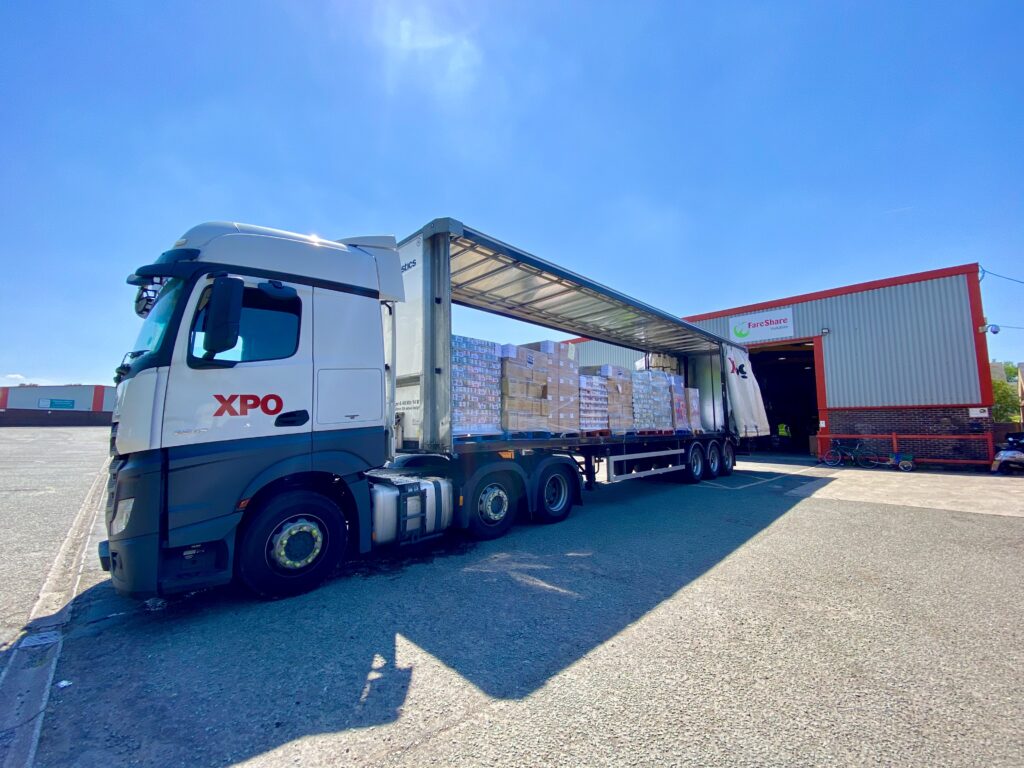 The year, Fareshare Yorkshire has experienced one of the busiest periods in a long time. The Coronavirus pandemic has had a big impact on everyone and we have been working harder than ever to continue operations in what has been such an uncertain, manic 7 months.
When the pandemic was announced in March, we had to put an action plan together to ensure we were still operating as normal as we could, taking into account that we had volunteers shielding, food deliveries were going to be staggered and we had to get used to a 'new normal'.
Since the announcement of the pandemic, we have distributed 1,496 tonnes of surplus food to charities and organisations across Fareshare Yorkshire and recieved over 1,670 tonnes. We simply couldn't have operated without our fantastic staff and volunteers. From van drivers to warehouse staff; the hard work and dedication has allowed us to continue redistributing surplus food, which then transforms into delicious meals for those in need of support. Additionally, we want to say a huge thank you to our food partners for continuing to supply us with the food we needed and our national partner Fareshare UK for their continued support throughout.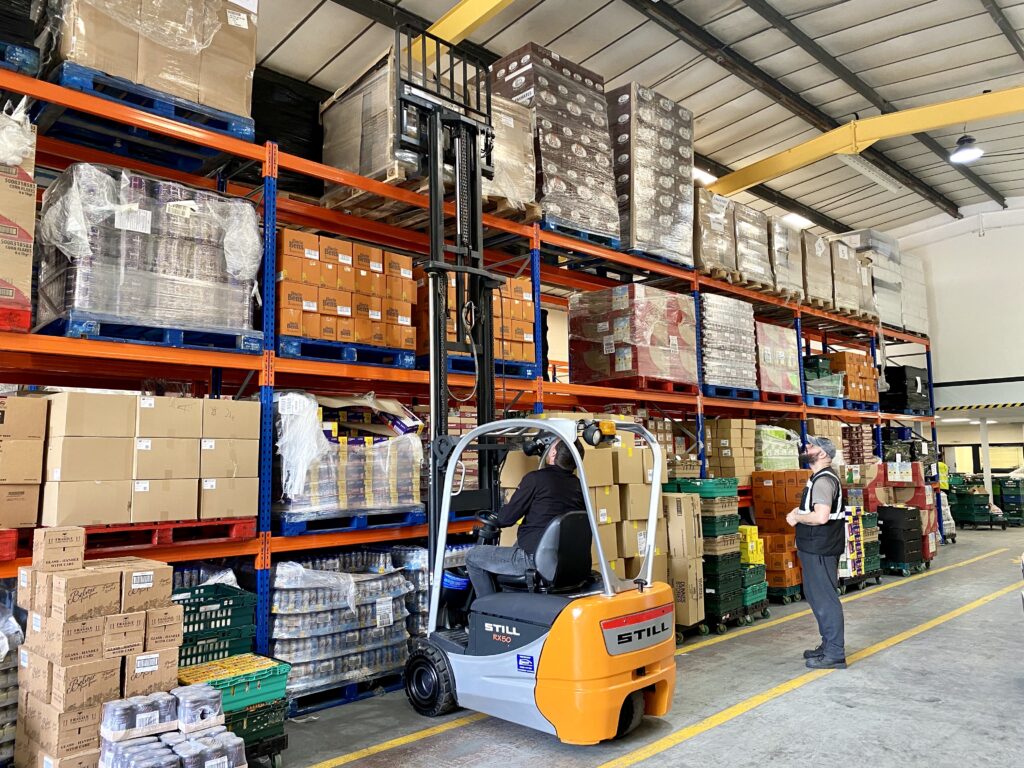 In our warehouses, we have adapted well to the recent rule changes. Visitors to the warehouse/offices must wear a mask before entering and maintain 2m social distancing at all times. Hand sanitisers are placed around the warehouse too, with the reminders to wash your hands frequently also in place. Van drivers are always equipped with a mask and hand sanitiser while in the van and our team meetings have been taking place via Zoom- something that we have strangely gotten used to!
As the months go on, we are continuing to follow the government guidelines and adapt when necessary to any new announcements. Throughout this though, we have maintained our vision and mission to tackle food insecurity across the nation.
Lastly, a huge thank you to our incredible staff and volunteers who have worked beyond our expectations throughout the pandemic. We are so grateful for all of your support.