This year has been difficult for everyone, with the constant changing of rules and regulations proving challenging to adapt to.
Since mid-March when lockdown began, FareShare Yorkshire volunteers have donated 10,500 hours of their time to us, which is absolutely incredible. From van drivers, to office staff, to warehouse volunteers; we have been overwhelmed with the ongoing support from our brilliant team. We want to say a huge thank you to all of the charities, CFMs and organisations too, who throughout the pandemic have gone above and beyond to ensure they have followed the same ethos and operated as 'normal' as possible.
Covid-19 has forced us to change the way we work, but our goal – as always – remains the same. We ensure that all of our volunteers follow the correct guidelines when it comes to social distancing, face coverings and regular hand washing. We have introduced additional measures too, like ensuring volunteers only spend a certain amount of time in the fridges and hand sanitising stations have been placed around the warehouse and offices.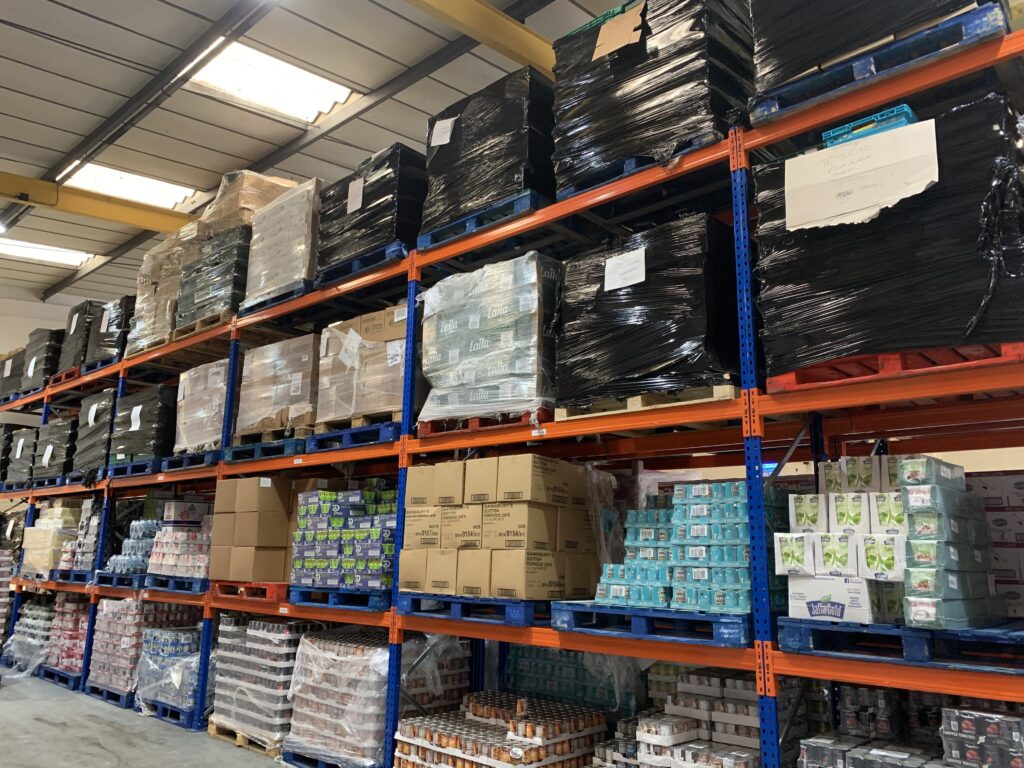 We hope that in the next few months, we see progress in the restrictions and we are able to begin planning for 2021. Until then, we will continue following the guidelines, adapting to changes and working as hard as ever to provide local charities and organisations with surplus food- the vision that FareShare Yorkshire has always believed in.
Although there is currently a limit to the amount of volunteers we can take on, we are always eager to add to our team. If you are interested in volunteering, please don't hesitate to contact Mark Hague on markhague@fareshareyorkshire.org or call 01226 213255 for more information.