Fareshare Yorkshire partners with many fantastic charities and companies which enable us to continue with the work we do.
Some of our partners include:

Minster Law- Minster Law have been supporting Fareshare since December 2017. They sponsor our Leeds van and provide hundreds of hours of volunteering. They have also donated £20,000 worth of furniture.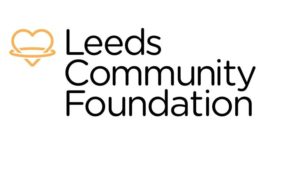 Leeds Community Foundation- In the summer of 2018, we worked with Leeds community foundation to provide a large programme of holiday support to children who heavily rely on free school meals and breakfast clubs. This was the largest programme of its kind in the city and we look to continue this in 2019. You can visit their website here: Leeds Community Foundation
Tesco- Every Christmas Tesco's stores across the region host a 3 day food drive in which customers can donate food essentials to our work. This is particularly important as a lot of people who are homeless or have no fixed abode often only have kettles or a microwave with which to cook meals for their families and themselves. You can visit their website here: Tescos Charity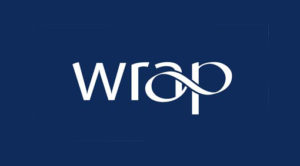 WRAP (Government waste advisory body)- Wrap support our regional logistics solutions via its waste reduction fund. They also work with governments, businesses and communities to deliver practical solutions to improv resource efficiency. You can visit their website here: WRAP